Dumbledore and Voldemort♥

I've done it a bit differently this time. Hope it's not too bad. I jst didn't feel like re-opening stuff.



The end.

PEACE.x
In the Hall of the Prophecy
Current Location:

Harry Potter land

Current Mood:

sick

Current Music:

July, July! - The Decemberists
KAT I LOVE YOU I CAN FINALLY POST MY FRUITSEX PICTURE
that is, if I find out HOW to do it
Hope you'll like it, papooses!
GASP DID IT DO IT?
*prays*
<3x PEACE
Krish
YEEEEES! Wooo it works it works! *runs around like a dead chicken. Yes, that IS a oxymoron*
Current Location:

Study

Current Mood:

*bites lip*

Current Music:

Dunno



Well, there ya go :) I'll post again soon

xx, Kat in the hat
Hola Senors and Senoritas. I am posting finally. WEll.. if it works with the picture. I put it behind a cut so maybe the page will be a bit easier too load. Well never mind. Apparently cuts won't work.
Recently, every time I try and post a shack here my computer freezes and I can only get one slide in, so until i can fix that you won't get any post. I might try them on my journal so you can check there if you'd like.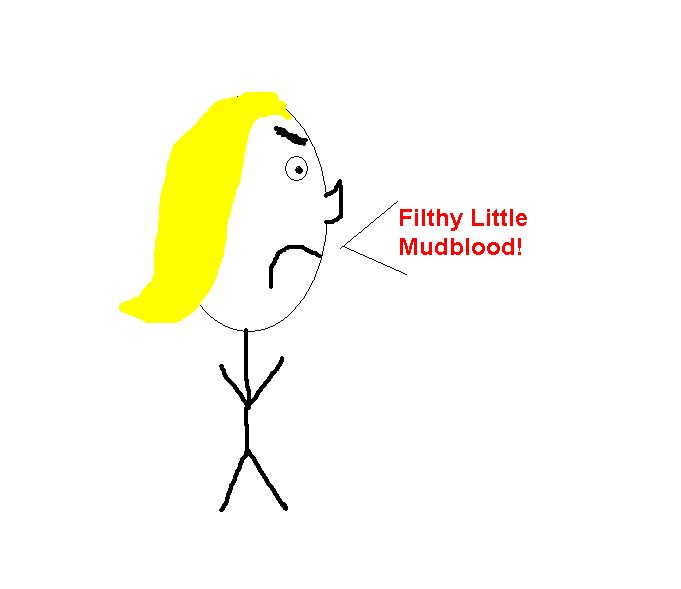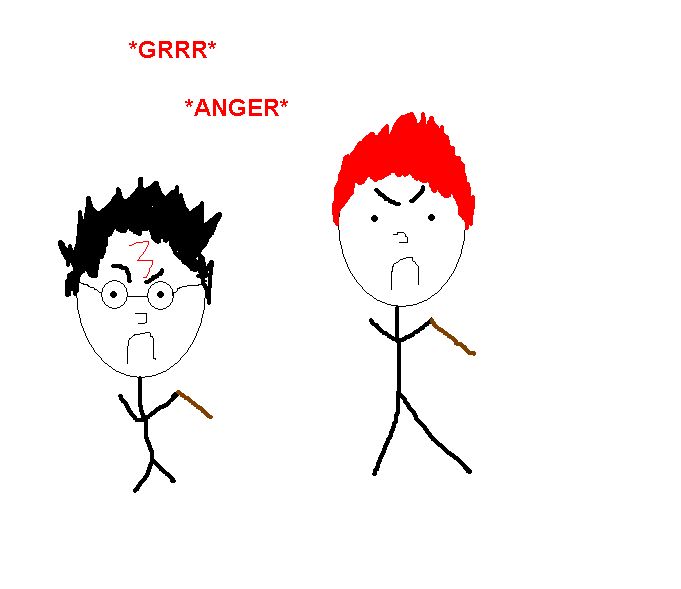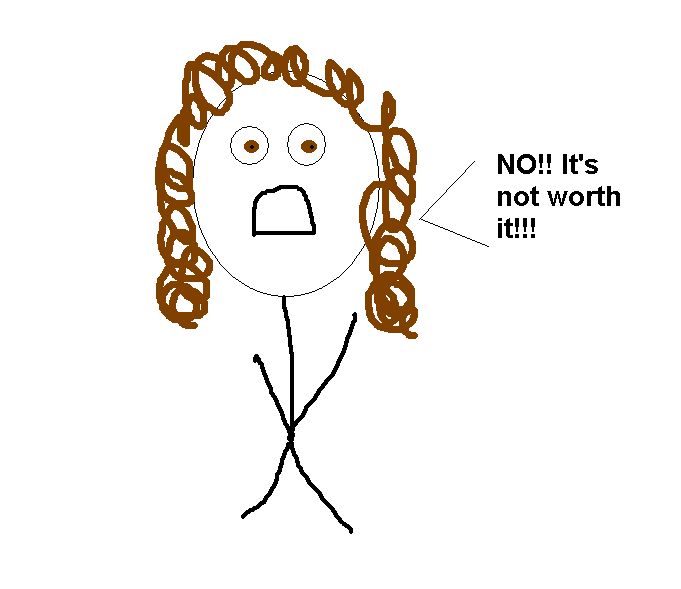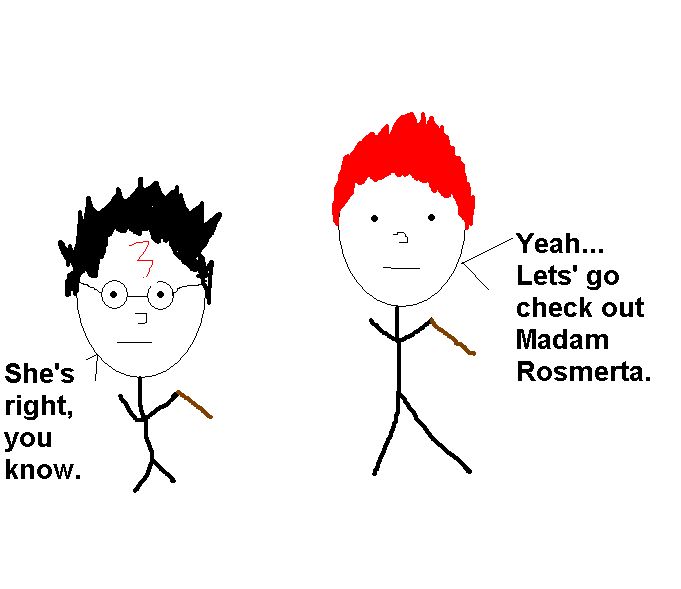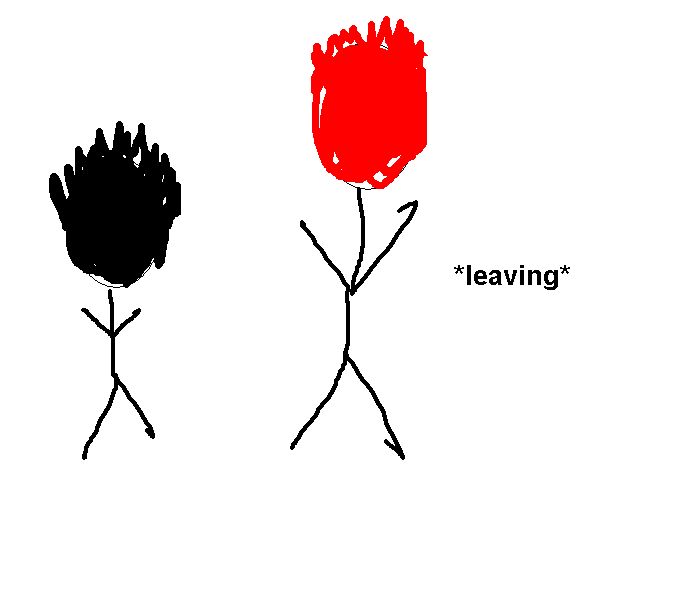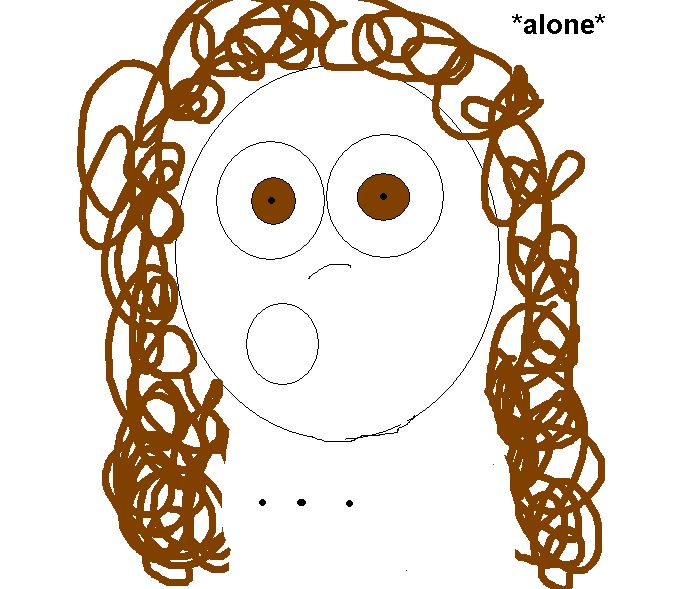 And that is that and this is done. Hoped you liked it. More updates soon.
<3x Katie
Hermione's not worth it.
LUNA FEELS NIFFLERS WITH HARRY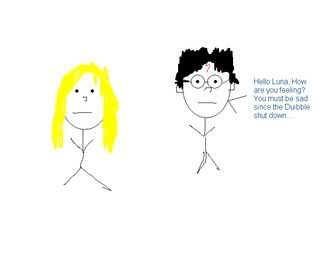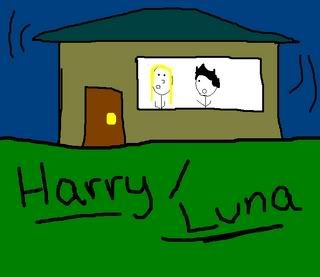 and that's it. It's quite strange. I've got some more made up, but I don't want to post to much at a time. Hope you liked it =] It's suppsed to say since the Quibbler shut down, but I must have put Dubble... hmm. strange typo, eh?
Things will get better, trust me.. just seeing how this goes. whether it's liked or not. probably on furture shacks there will be a play up or something. yeah...I made a cathberto love shack, but that's up to the cathberto mods whether or not that can be released. I'll take request for you pairing : )
<center>
I got this idea with merope's webbed hands and fetus voldemort from
wizzart